A selection of early recordings – all of these are collaborations with other artists . My solo album Ealing Feeder was released in April 2017.
Today Bread, Tomorrow Secrets
This album from Moon Wiring Club reveals a world where humans and birds dine together at a bewitching, Edwardian post-theatre banquet. I appear on recorder,  extemporising fragments of the kind of minuets and gigues that were taught to birds in the eighteenth century. The album was originally available on CD and vinyl wuth different tunes are served up on each format.  The CD  version is packed with electronic tracks in compound time signatures that lilt like a high Baroque dance suite. The LP is largely cut from the same source material but is a more laid back affair, sans beats – an electronic lullaby of sorts. Now available on Bandcamp.
Down to the Silver Sea
I've contributed three tracks to this pearlescent summer compilation edited by Moon Wiring Club. The album also features sounds from Jon Brooks, Time Attendant, Knö, Howling Moss (seaside cousin of Pye Corner Audio) and Moon Wiring Club themselves. Sold out.
 Message and Method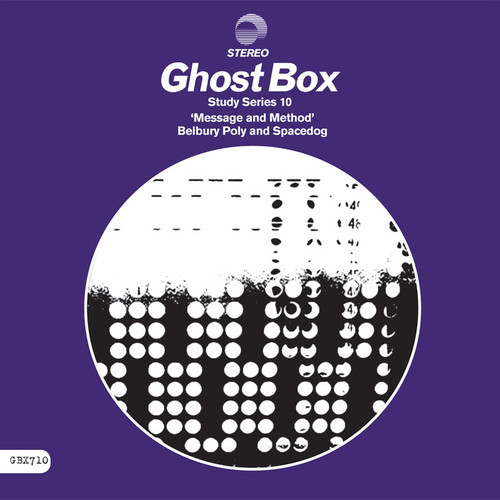 Lost signals and the poetical science of Ada Lovelace are the themes of Message and Method, a collaboration between my early band Spacedog and Belbury Poly. Out now on vinyl and as a download, Message and Method is no 10 in the Ghost Box Study Series. Buy from the Ghost Box shop.
Black Ship
A collaboration with fellow musician and maker Sam Underwood, who sent several artists a track, asked them to react to it, then recorded his own reaction. My own collobration is the track Dry Dock. Available as a download from Bandcamp. Available on Bandcamp
Juice for the Baby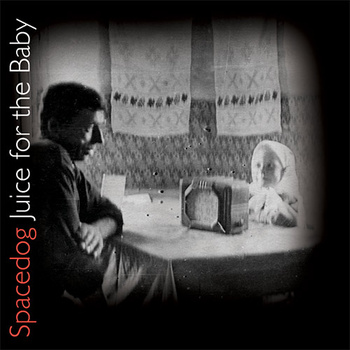 Some of my earliest recorded work here, on this Spacedog album. Includes a few old favourites, including Submariner.