Knock Knock: 200 Years of Sound Effects
Presenting and co-researching this history of sound effects for BBC Radio.
For Archive on 4, Radio 4
First broadcast 4 Feb 2023
Listen again on BBC Sounds
It's 200 years since Thomas De Quincey wrote On the Knocking at the Gate in Macbeth, his consideration of the powerful psychological impact of sound effects on stage.
To mark the occasion, composer Sarah Angliss meets some of the world's foremost sound designers to consider the enduring power and ubiquity of the sound effect.
She's accompanied by musician and esoteric researcher Daniel R Wilson and renowned foley artist Ruth Sullivan. In rural Sussex, Sarah tracks down musique concrète experimenter and Pink Floyd collaborator Ron Geesin. From his studio in California, Star Wars sfx legend Ben Burtt shows Sarah how to make the real sounds of places which have never existed. And in Bristol, natural history sound editor Kate Hopkins reveals the secrets of bringing silent footage of jungles, oceans and savannahs to life.
Beyond the stage, Philosopher Ophelia Deroy describes the impact of sound effects on our perceptions of the world around us.
Knock knock was produced by Michael Umney and Ed Baxter, Resonance FM, for BBC Radio 4.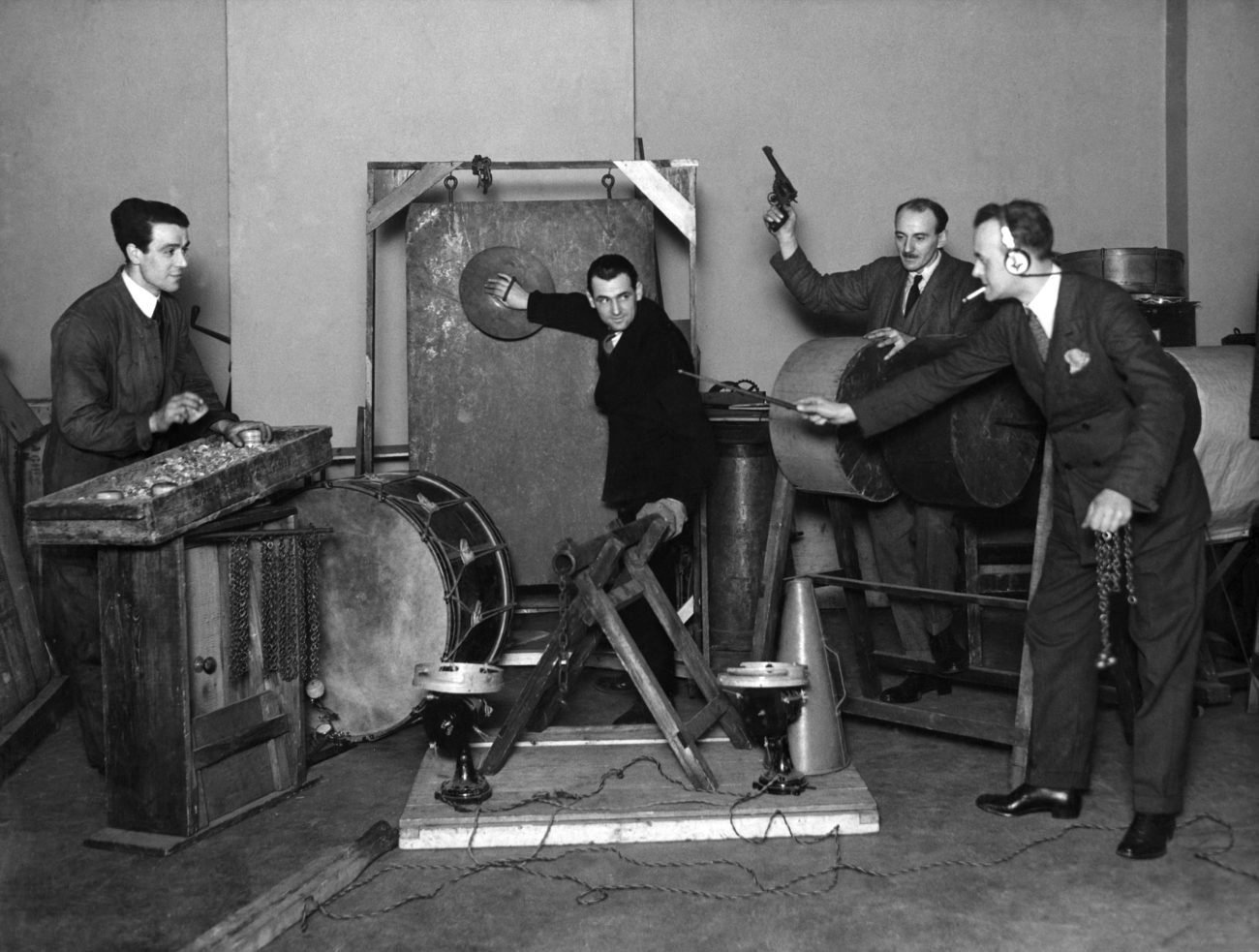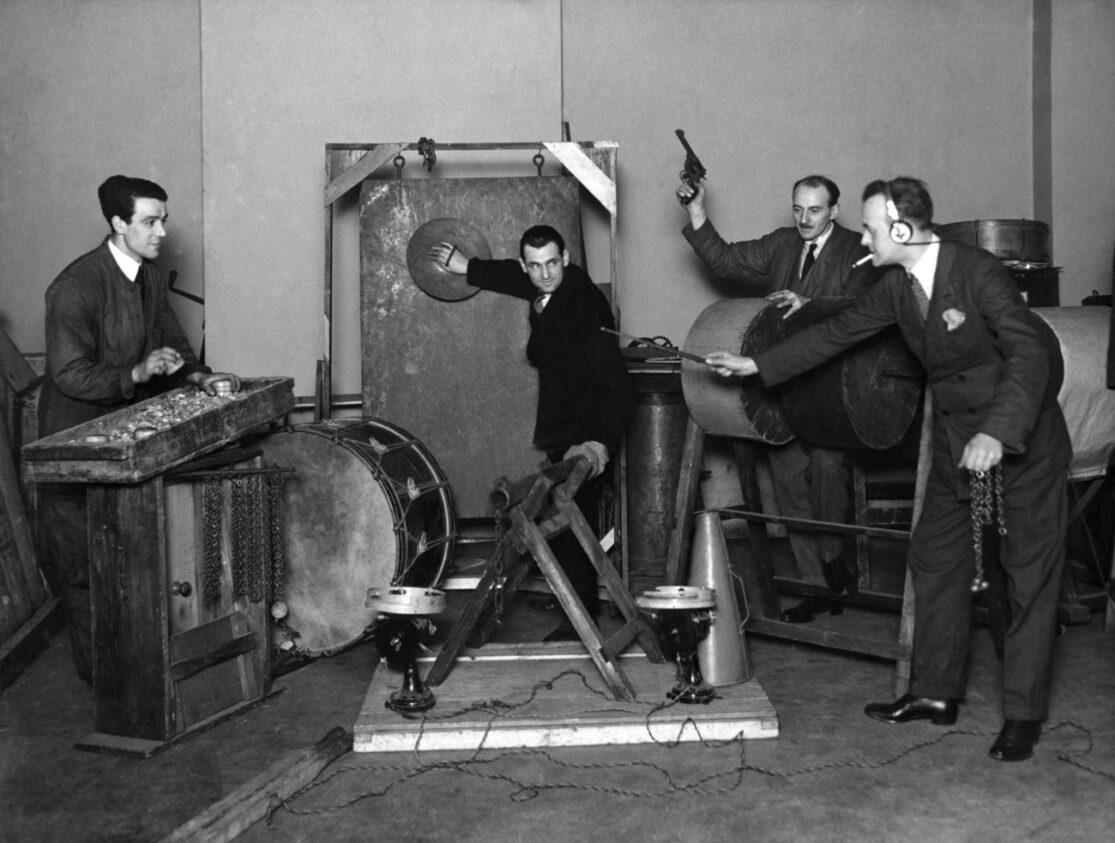 BBC early sound effects department