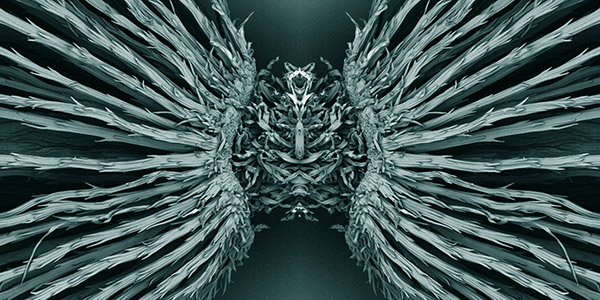 Hear Air Loom on Bandcamp.
A new album of dreamlike music, distilling my latest work with ancient instruments and bespoke electroacoustic techniques (due for release 30 March 2019). From 26 March I'll be touring the UK, performing Air Loom live with with vocalist Sarah Gabriel and percussionist Stephen Hiscock. Featuring voice, theremin, recorders, percussion, robotics, electronics and a rarity, the Latvian clavisimbalum, centre stage.
TOUR DATES
The Marlborough, Brighton (preview – for Lost Property)
Tues 26 March – with Kate Arnold
Kings Place, London
Sat 30 March – with Kate Arnold
Glad Cafe, Glasgow
Wed 3 April
Star and Shadow, Newcastle
Thurs 4 April – with Noize Choir
The International Anthony Burgess Foundation, Manchester
Fri 5 April
Golden Lion, Todmorden
Sat 6 April – with Embla Quickbeam and Ben Gwilliam
The Cube, Bristol
Sun 7 April – with Thomas Stone
BBC Hall at Swansea Studios (for NAWR)
Mon 8 April – with Good News from The Future and Cath & Phil Tyler
Album release date: 30 March
Order details coming soon

Clavisimbalum
I'm very excited to be make this tour the first outing of my new music for clavisimbalum. This rarity is a sonorous, fourteenth-century cousin of the harpsichord. Its plucked, soft iron strings ring with a rich reverberanace – a sound that hails from Eastern Europe and the Renaissance court. Mine was hewn from bog oak in Latvia – it was quite a feat to bring it home via ship across the Baltic. I've wired this clavisimbalum up to bespoke Max/MSP patches, creating a live sound that pulses with ever-changing, beguilling musical collisions. I've enjoyed exploring new musical ideas with this ancient sound. It's inspiring to access a soundworld that's shared by so many of us in Europe, the Middle East and beyond.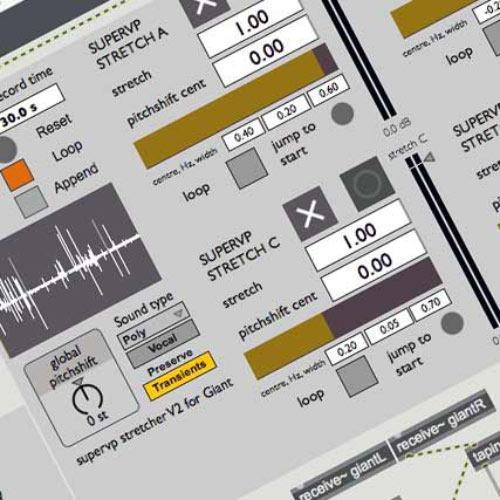 Air Loom is the follow-up to 2017 album Ealing Feeder: "Music possessed of an eerie instability…a whole universe unto itself brimming with fresh propositions and new directions…a shimmering minimalist masterpiece' (Wire Magazine, May 2017).