Gothic: new music for silent gothic films
BFI Southbank
An evening of live music for silent gothic treasures from the BFI National Archive. Performed at the BFI, Southbank, for the nationwide season Gothic – The Dark Heart of Film, this event included my new electroacoustic score for Webber and Watson's 1928 expressionist masterpiece The Fall of the House of Usher.
I put together a small ensemble including Jenny Angliss (vocals), Bela Emerson ('cello), Stephen Hiscock (percussion) and electronic musician Paul Snowdon (aka Time Attendant). Working with Stuart Brown, Programmes Director, and Bryony Dixon, curator of silent film, we selected around a dozen, rarely seen treasures from the vaults and accompanied them live on the BFI stage. The films, all made before 1930, mixed romance with ancient ruins, witchcraft, transfigurations, hellscapes and many other gothic tropes.
Jon Brooks also joined us in spirit, contributing a pre-recorded electronic score for Segondo du Chomon's stencil coloured cinematic trip La légende du fantôme. The evening was directed by Emma Kilbey.

Thanks to the PRS for Music Foundation for making this project possible via an Individual Award for composition. We'd also like to thank the BFI for taking us on and giving us their considerable support. Vault was one of a series of live music events for Gothic film, produced by the BFI in association with The Wire magazine.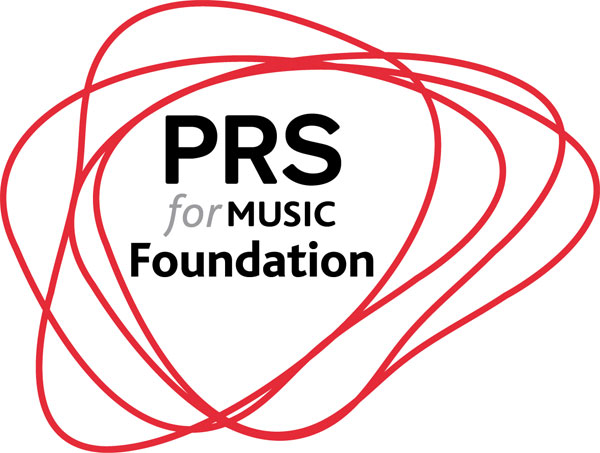 Rehearsal photos
Thanks to Gaynor Perry for these photos of setup and rehearsal.
Top photo: still from The Fall of the House of Usher (Webber and Watson, 1929)
Rehearsal photos by Gaynor Perry.