Muriel Howorth: Atomic gardener
The Odditorium is a compendium of eccentrics, trickers, deviants and obsessives, many of whom are largely unacknowledged in the usual histories of science, politics and the arts. This book has been compiled and edited by David Bramwell (founder of the Brighton salon The Catalyst Club) and Jo Keeling, publisher of Earnest Journal.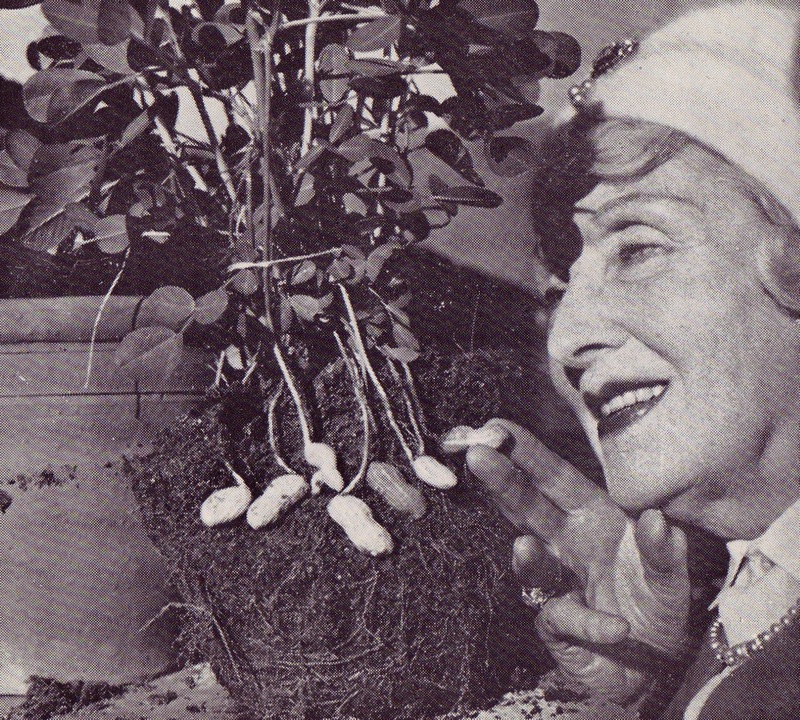 I
've written a chapter on the extraordinary life of Muriel Howorth, an amateur nuclear scientist who experimented during the Cold War in the UK seaside town of Eastbourne. Inspired by scientists at Oak Ridge, Tennessee (home of the Manhattan Project), Howorth composed and directed her own amateur atomic ballet Isotopia. She also founded the UK Atomic Gardening Society – an example of citizen science and mass experimentation, conducted through the Post Office.