The Midwich Cuckoos Live
Duke of Yorks, Brighton
for BFI season Sci-fi – Days of Fear and Wonder
Original music and foley for a live reimagining of a British science fiction masterpiece.
The inspiration for cult film The Village of the Damned (1960), this version of John Wyndham's sci fi novel The Midwich Cuckoos was staged with actors, music and foley, as though a live radio play. I created live music for this show, performing and extemporising with percussionist Stephen Hiscock, cellist Bela Emerson and vocal duo Lutine.
As the story unfolded, we used theremin, synth, robotic instruments, live percussion and foley to conjure the uneasy atmosphere of Midwich. In Wyndham's book, the village is struck by a mysterious blackout when every living is rendered unconscious by an unknown force. On re-awakening, all the women of child-bearing age are pregnant. They later give birth to a dozen identical, blond-haired children with eerie intellectual and telepathic powers.
The Midwich Cuckoos Live was created by Cinecity Festival 2014, in partnership with Film Archive South East, for the BFI season Sci Fi – Days of Fear and Wonder.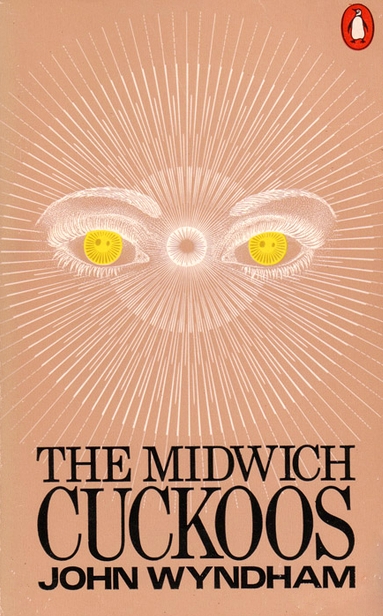 Top photo: still from Village of the Damned (Wolf Rilla, 1960)