A selection of writing on music, technology and culture
Published writing by Sarah Angliss 2005 to present
Peer reviewed publications
Angliss, S: "Mimics, menaces or new musical horizons? Musicians' attitudes towards the first commercial drum machines and samplers".  In Material Culture and Electronic Sound, edited by Frode Weium and Tim Boon (with forward by Brian Eno). Smithsonian Institution Scholarly Press, 2013.
Radcliffe, C and Angliss, S: "Revolution: Challenging the automaton: Repetitive labour and dance in the industrial workspace". In Performance Research: A Journal of the Performing Arts Vol 17, Issue 6, 2012.
'When Algorithms meet Machines'. Artist's statment in The Oxford Handbook of Algorithmic Music (edited by Alex McClean and Roger T Dean, OUP 2018)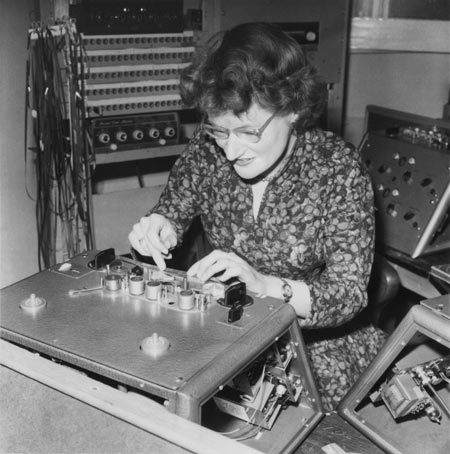 Other writing
An introductory essay on Daphne Oram, her life and work. For the reprint of Oram's An Individual Note – of Music, Sound and Electronics, published by Anomie Publishing and the Daphne Oram Trust (2016).
"Ventriloquism: Unheimlich manoeuvres", The Wire Magazine (online essay), June 2014. Includes an interview with performance artist Dickie Beau and a selection of videos of ventriloquism acts from the  mid 20th century.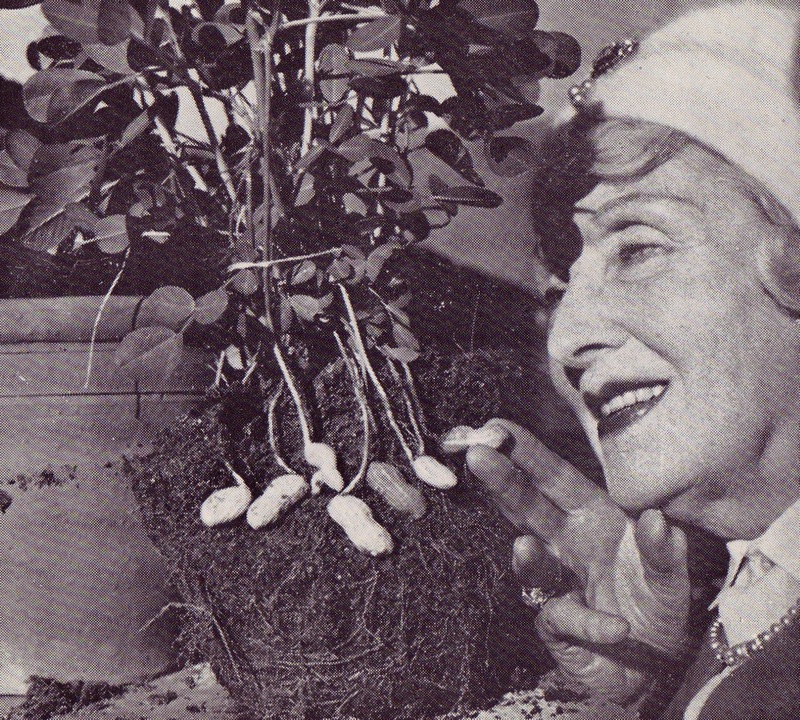 A chapter on the life of Muriel Howorth, founder of the UK Atomic Gardening Society, for The Odditorium: the tricksters, eccentrics, deviants and inventors whose obsessions changed the world. Edited by David Bramwell and Jo Keeling, Hodder & Stoughton 2016.
Angliss, S. "The Bird Fancyer's Delight". Explains how trained birds were used to bring music into the home before the invention of the phonograph. Appears in Dutch translation in Blockfluitist, Spring 2013.
Angliss, S. "Sound in museums and public spaces". A series of advisory articles in Museum Practice, c2008.
Angliss, S et al. "Soundless Music". In Experiment: conversations in art and science, edited by Bergit Arends and Davina Thackara. Wellcome Trust, 2003.
Exhibition labels for national museums, including the Science Museum, Eden Project and Glasgow Science Centre, 1990-present. You can see some of my text etched into the wall in the Making the Modern World gallery, Science Museum, London. It'll probably survive longer than this website.
Informal blog posts on sonic arts
South Shields meets the sublime: a report on the Foghorn Requiem
Some personal thoughts on the influence of Daphne Oram, co-founder of the Radiophonic Workshop – for Ada Lovelace Day 2011
Music machines in the Science Museum stores – some research photos and notes of the Arp 2500, Pyrophone, Fairlight CMI, Wurtlitzer Sideman and Mellotron (2010).