Echo in a Bottle
BBC Radio 4, 10 June 2018
In this arts documentary, I explore why we find echoes so compelling and how we've captured echoes through the centuries. Producer Peregrine Andrews; a Far Shoreline production for BBC Radio 4. Now on BBC Sounds.

The Bird Fancyer's Delight
BBC Radio 4, July 2011
Centuries before the advent of the phonograph, captured songbirds were trained to sing fashionable melodies then used in the home as primordial, feathered music machines. In this half-hour documentary history I explore the surprising history of teaching songbirds to sing. Produced by BNeil McCarthy for BBC Radio 4. Available on BBC Sounds.
This radio piece is packed with some of my favourite bird training ephemera, including  1700s dance tunes and some wonderful 1950s bird training records. Human contributors include ornithologist Geoff Sample, poet Katrina Porteous, behavioural ecologist Tim Birkhead, composer Aleks Kolkowski and Yorkshire's 'Champion of Champion' roller canary fancyer Ken Westmorland.
More on music and birdsong
More examples of my work in imitation of birds, from a call and response with a blackbird on the recorder to an automatic transcription of the dawn chorus, performed by a robotic carillon.
Background notes
Read more about the Bird Fancyer's Delight and the ancient practice of teaching caged songbirds to sing.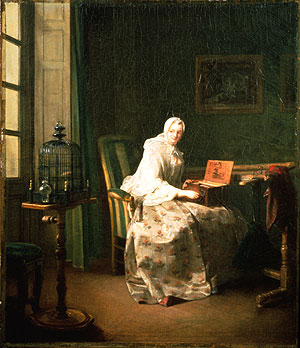 Section of other appearances
Doppler Effect – Sharing thoughts on the Leslie speaker in this show about Doppler, presented by conductor Charles Hazlewood and produced by Sara Jane Hall, BBC Radio 4 August 2017.

Near Mint – sharing the LPs in the furthest reaches of my old vinyl collection with Robin the Fog, radio producer and tape loop wrangler. On Resonance FM. Now also available on this podcast, April 2016.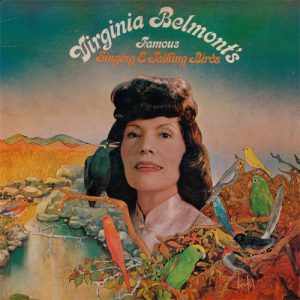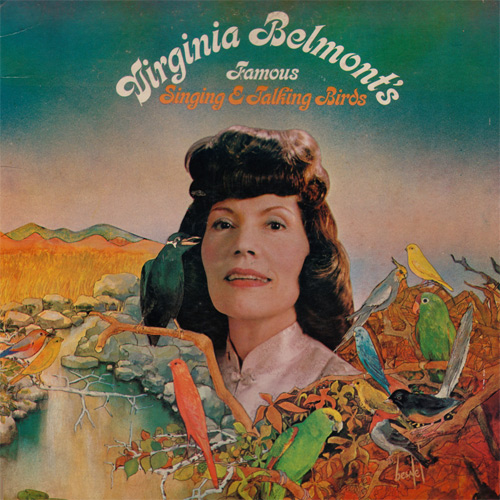 The Verb – Discussing gender and creativity with writer and mythographer Marina Warner, artist Grayson Perry and singer-songwriter Zara McFarlane and the chair: poet Ian McMillan. BBC Radio 3, for International Women's Day, March 2015.

Digital Human – discussing strategies to be a performing musician in the era of music streaming. Ftr Aleks Krotoski's Digital Human, BBC Radio 4 Oct 2013.
The Haunted Moustache – demonstrating the phonograph in this Between the Ears programme presented by David Bramwell and produced by Sara Jane Hall for BBC Radio 3.
Muriel Howorth – Atomic Gardener – a documentary about the life and work of Muriel Howorth, founder of the UK Atomic Gardening movement. For Resonance.